Do you have a retail business? Do you also have an issue with choosing fashion models? People saying that models don't work anymore are wrong.
The trick is to choose the right face for your brand, be always fresh and do things that nobody will expect you to do.
I will write down some tips on how to identify which type of fashion model is good for you and how to find them.
Types of Fashion Models
There is one thing that needs attention. Your target audience. Ask yourself the following questions:
Who are they?
Are they skinny or plus size, how old are they?
These questions will help you to find the right type of models for your brand. For example, your target audience is both skinny and curvy customers, and to grasp their attention you will need to do a mix of fashion models.
Skinny Models
Do you sell clothes for skinny people only?
If the answer is yes, then go for it, if not then just scroll down.
It is not that hard to find skinny models but be ready, they charge high.
Plus Size
There is a misconception that plus-size models don't look good in photos. Many fashion brands proved the opposite.
To promote clothing for curvy people, you need to communicate by visual posts on social media that will attract them. A text or a product photo will not help to gain their attention. Your curvy customers need to see how it fits. Therefore, having a model will be a win-win.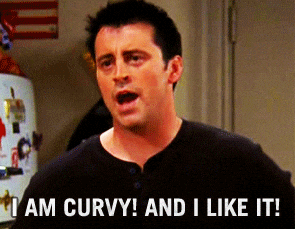 Different
Well, there are many different types of models, such as gay, lesbian, hippy, athletic, etc. You need to carefully research your target segment and decide which type of models you should be photo shooting. Different is good.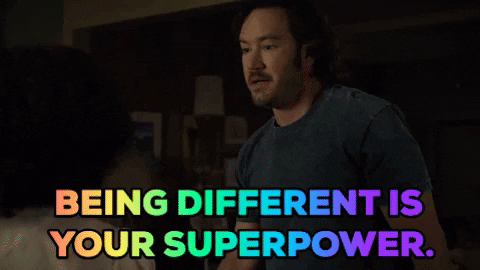 How to find fashion models that will fit in your budget
Modelling Agencies
There are many model agencies that have a database of fashion models. They have beginners and middle professionals and also professionals. Depending on your budget they will offer you good options.
Your Own Customers
Do you follow your customers on social networks? If the answer is no, then start right now. They will shoot for you even for free. They might not be professional but they will be natural models. Your customer will adore the natural look.
Instagrammers
Some people just started their pages on Instagram and are looking to boost their profile. They are usually photogenic and will cost you almost nothing to hire them. Make a deal to tag them when posting on Instagram. They are not fashion models. They are people who are searching for attention.
Employees or Sales Assistants
Do you have employees in your team that you think will get natural photos? If yes, then that is the best option to go for. It won't cost a lot. They might agree even for free as in some cases sales assistants want to become a fashion model. Just use the chance. This will be a good boost for both of you.
That's it
I hope that I helped you. Shoot a comment if you have any questions. I would love to talk to you.