Every one of us had thoughts around creating something and making it a business right? Well, there are many of us who are happy to work in a great company and get a monthly salary (which is great actually).
2021 is popular with blogging, vloging, book writing, influences. It is popular nowadays to become popular and no skills required for that. And being popular is one of the most effective ways to earn money. Don't do that, you will lose your power of creating something useful for this world.
Don't be Internet's bitch, be your own bitch.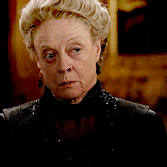 Idea Generation
This seems to be an easy task.
We can have lots of ideas which we think will work. Mostly those are businesses that we already so successful and in reality, we want to copy them. Think about it. It is natural that we want to copy something it would be because we are jealous of those who succeed and the first thought that we have when analyzing someone else's business is that "I could do better".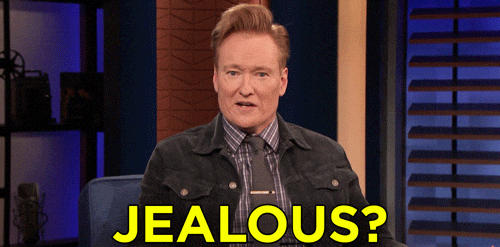 A successful business is one that is done cleverly and is from a deep heart. Usually, entrepreneurs have a business background. So even if you have zero knowledge about business then the number one thing to do is to start searching textbooks to read that will help in your business. This is the number one task, jealousy is not a task that will help you. Stop being jealous and as Britney says:
You wanna live fancy? Live in a big mansion? Party in France? You better work bitch.

Britney Spears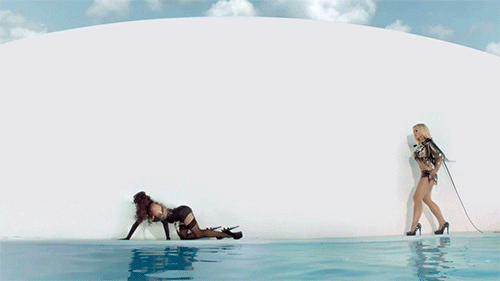 Let's cut to the chase.
Here are some tasks for you to start with:
Make a list of talents that you have do not underestimate yourself
Google your talent to see the market
Do research around your talents to see which one is on trend
Research ways to sell your talent (crafting you can sell in Etsy, singing, voiceover you can sell on Fiverr, etc)
Find ways to buy the materials that you need to start your business. Do not waste money on designer items.
Research your audience. See where they are the most and invest most of your money there and not on things that won't help you generate profit. Later on you will improve.
I guess this is it. Later on I will write some tips for already established small business. Tips that will help you grow.